View Cindy's Portfolio of inspiring work.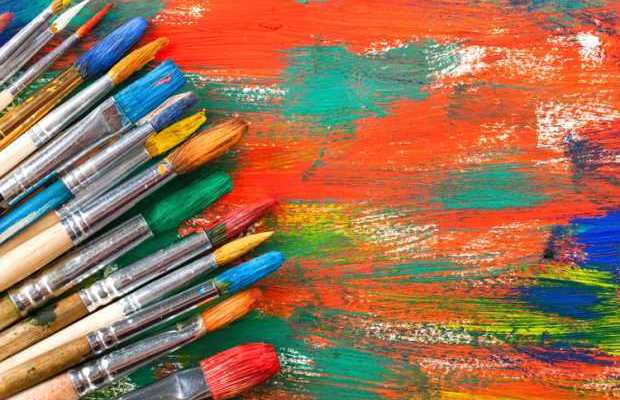 Here's what I've learned through it all: Don't Give up; don't be impatient; be entwined as one with the Lord. Be Brave & courageous, and never lose Hope. Yes, keep on waiting–for he will never disappoint you!


This story of creativity is still on-going and is consistently bringing new adventures into Cindy's life.