View Cindy's Portfolio of inspiring work.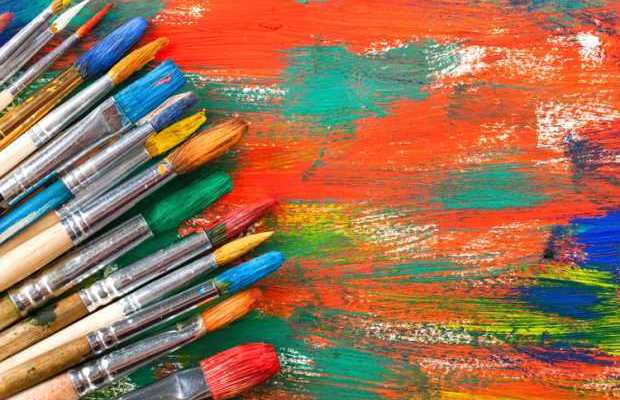 Your Heavenly Father Loves You, YES YOU!
Many years ago my Heavenly Father told me that if the only thing I did was tell people how much he loves them I will have done what he has asked me to do. So many people think God is mad at them and just wants to find a way to send them to hell.…


This story of creativity is still on-going and is consistently bringing new adventures into Cindy's life.