View Cindy's Portfolio of inspiring work.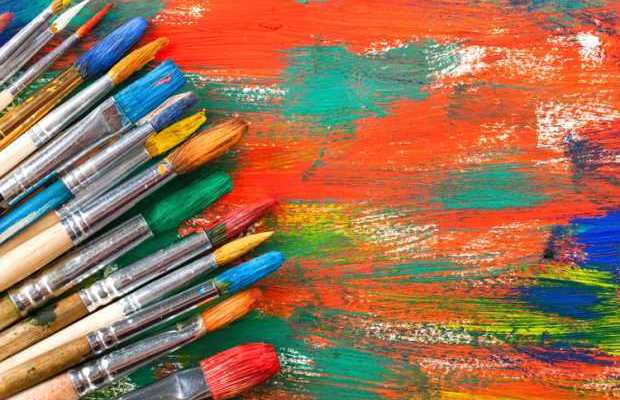 Premier Designs Jewelry is changing for the better. We will still have the great jewelry we've always had so don't worry if you love the jewelry. We are adding to the jewelry by bringing other artisans in with their products. These artisans are established in their business & love to give a portion of their…


This story of creativity is still on-going and is consistently bringing new adventures into Cindy's life.