View Cindy's Portfolio of inspiring work.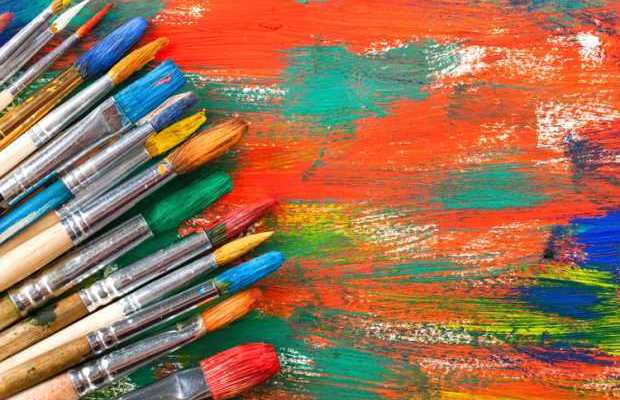 Art Exhibition Starting January 5th, 2020!
Starting January 5, 2020 Rainbow Artistry Art will be on Exhibition at St Luke's United Methodist Church in Indianapolis, IN. Come & join us at the Art Reception on January 12th 10:15 am – 12:30 pm. Follow signs to Door 6.


This story of creativity is still on-going and is consistently bringing new adventures into Cindy's life.