View Cindy's Portfolio of inspiring work.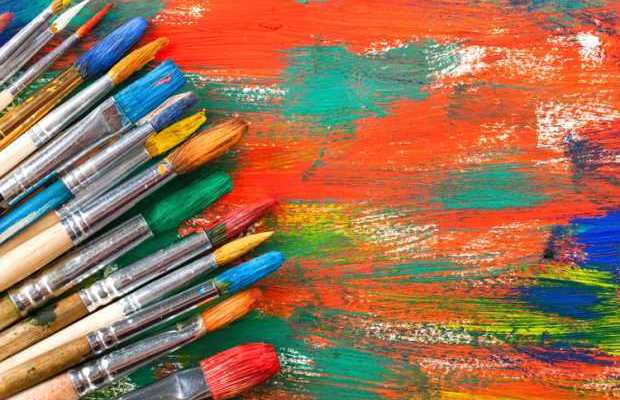 Forgive and you will be forgiven
We need to forgive those who hurt us. We need to forgive ourselves. And sometimes we need to forgive God even though he doesn't do anything to hurt us. Sometimes we believe God has done something. We don't understand his ways because they are different than our ways. Many times we blame God for what…


This story of creativity is still on-going and is consistently bringing new adventures into Cindy's life.