View Cindy's Portfolio of inspiring work.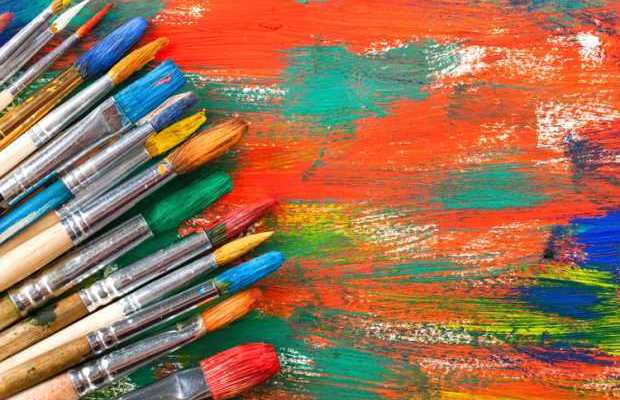 Make very sure that you never refuse to listen to God when he speaks! For the God who Spoke on earth from Sinai is the same God who now speaks from heaven. Those who heard him speak his living Word on earth found nowhere to hide, so what chance is there for us to escape…


This story of creativity is still on-going and is consistently bringing new adventures into Cindy's life.